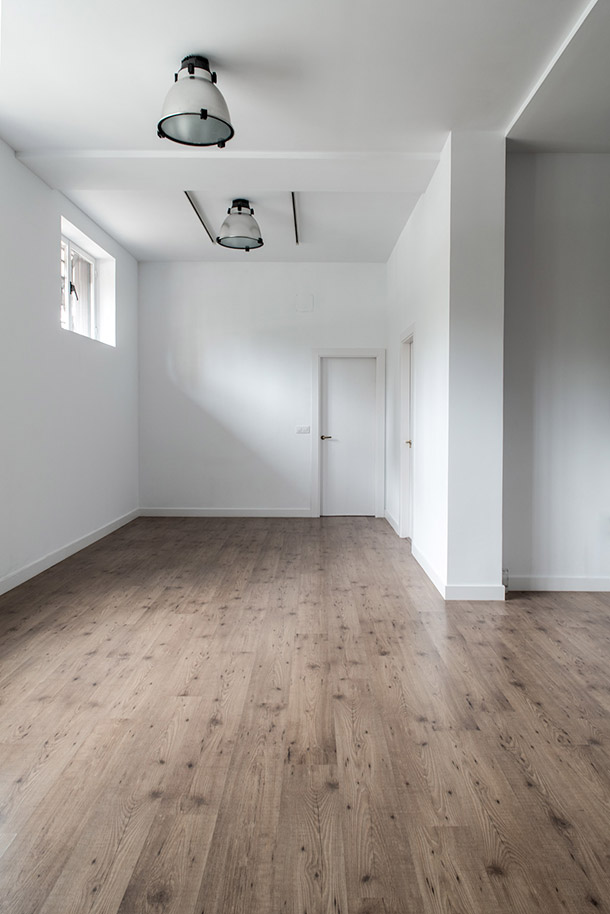 We are making some changes to our site.
Subscribe to the newsletter to receive our upcoming news.
News
Nuevo emplazamiento:

GALERIA VERTICE

Av. Pedro Masaveu, nº8, Bajo A. 33007 Oviedo

Para cualquier información, nuestro teléfono y correo electrónico son los habituales.

Les atenderemos con cita previa en nuestro nuevo espacio, en el que mostramos la colección de la galería.
Social